Flexibility
The workspace plan at our business center is designed to offer full flexibility to meet your business needs and budget unlike other commercial space for rent.
Global Business Community
The idea of our shared office space is to break the barriers caused by traditional workspace plans and develop a mutually beneficial business ecosystem.
One Stop Solution
Trichy Coworks is a one stop destination to fulfill all your workspace needs and for businesses to get connected and exchange their services.
Ready to Use
The plug and play idea behind each and every office space plan at our business center eliminates your workspace setup time, energy and with negligible investment.
Explore Your Ideal Workspace
Single Seater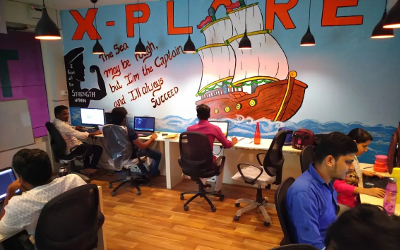 Single Seater is an individual workstation equipped with all the essential office space amenities. This workspace at our business center is ideal for freelance entrepreneurs, thriving start-ups, and SMEs (small-medium enterprises).
Private Cabin/Office
Private office space for rent is fully furnished with ergonomic furniture and all the office space essentials which helps you to focus on your core business and professional work.
Furnished Office Space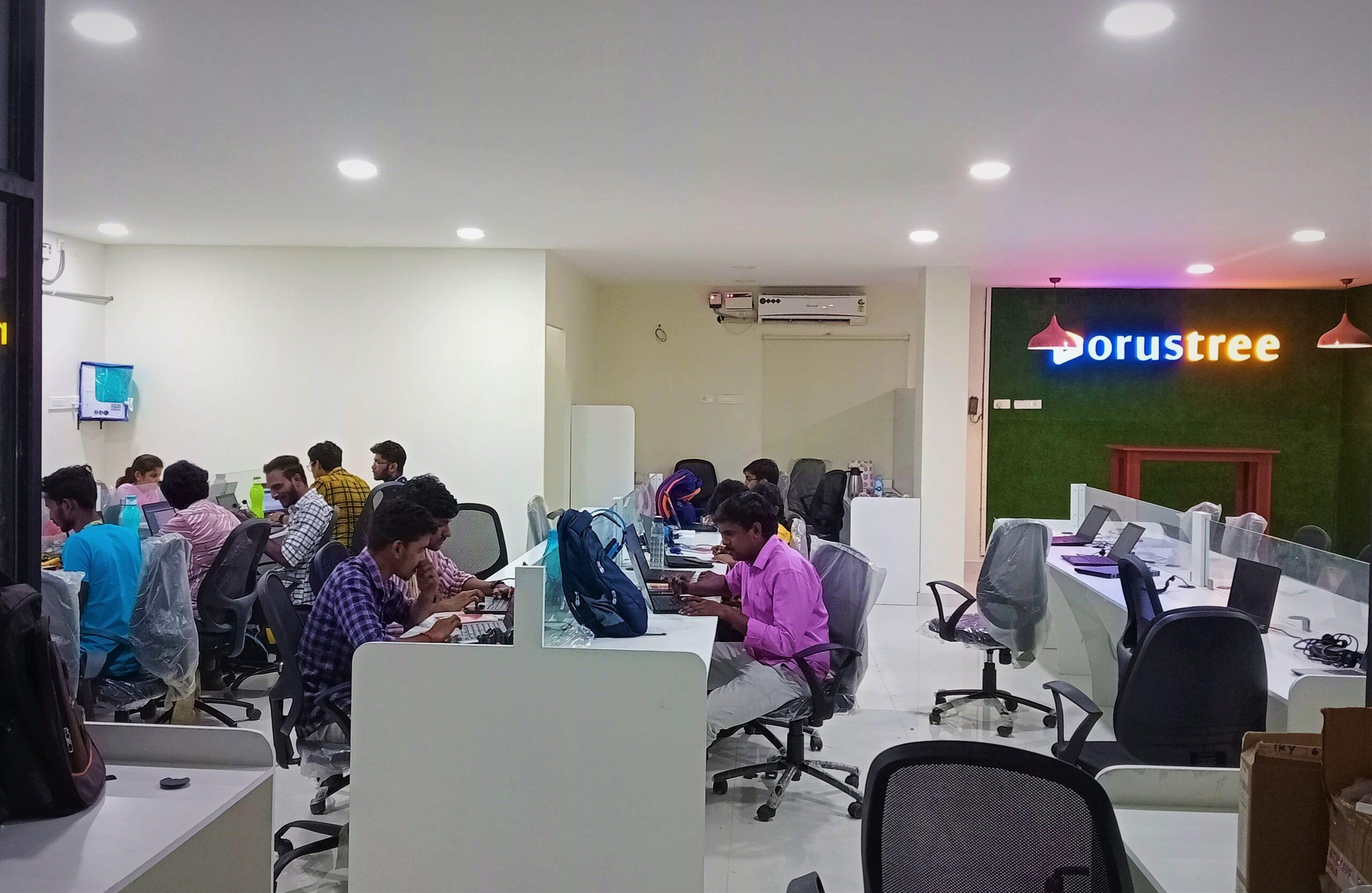 Furnished office space plan offers you the flexibility for customizing the workspace plans at our commercial space in order to meet your business needs and the workspace amenities help you to handle your business and professional work smoothly.
Problem with choosing your ideal Workspace?
Get your free consulting now and save your time looking for office space.
Free Consulting
Client Reviews
Highly recommended for companies like startups to have shared workspace which reduces reasonable admin tasks and Scaling up your workspace is very easy whenever required. Also very suitable for conducting events, training, seminar. its ambiance encourages networking and productivity. Even the staffs are very friendly.

Santhosh

Helios Spectra

It's a well organized corporate workspace. Good interiors and corporate environment. Best place for tech startups. The place situated is more organized and having good security features. And a great place to conduct meetups too

Deepak

Greypath

Perfectly organized workspace with good infrastructure and maintenance.

Ganesh

10 Degree Design Studio

Excellent environment. Bright and comfortable to work.

Vivek

Freelancer

It has an amazing ambiance for an office space. Best place to start up the entrepreneur journey

Vijay prasad

GB Saline
Our Credentials
550+
Seats
475+
Active Members
175+
Clients Served
Offshore Outsourcing to India
Save more than 50% on your Operational Cost
Apart from providing well-equipped office space, we support companies across the globe to set up a back-office in India. Setting up a back-office in India has enabled many businesses to reduce their operational costs by up to 50%. In addition to providing back-office support, we help companies by sourcing talented professionals and manage them to fulfill your Project/ Business process requirements at a fraction of the cost.