Offshore outsourcing to India
Save more than 50% on your Operational Costs
Having a Business Continuity Plan is of utmost importance to make sure the business functions even in the worst economic crisis. In most cases, Monthly rent and Staff salary are the two major expenses that need to be considered. So cost-cutting on office rent and staff salary are the most effective ways to maximize your profit percentage.
Trichy Coworks can offer you more than 50 % savings on your monthly operational costs.
Why choose offshore outsourcing?
Cost of Living in India is that low and so the salaries are low as well. In fact, you will just need to pay a fraction of the same salary that you are paying in your city for the same talent. This means you could potentially hire as many as three candidates or you could hire multiple specialists instead of just one hire.
Our consultants will always be ahead of the curve and will invite innovation and agility to explore better ways of delivering results.
Growth with Minimum Capex
Growth in any business requires a significant financial investment of some kind. Herewith Trichy Coworks, we take care of all the costs which include hiring, managing, and supporting your digital team.
What if when you grow quicker than expected and want to scale up your team size and move into a much bigger office?
With Trichy Coworks it is very much easily possible to upscale or downscale in accordance with the business needs. If you want to scale up we will fetch your new hires and if you need to scale down we will handle that too. Either way, you just need to pay on a hire basis.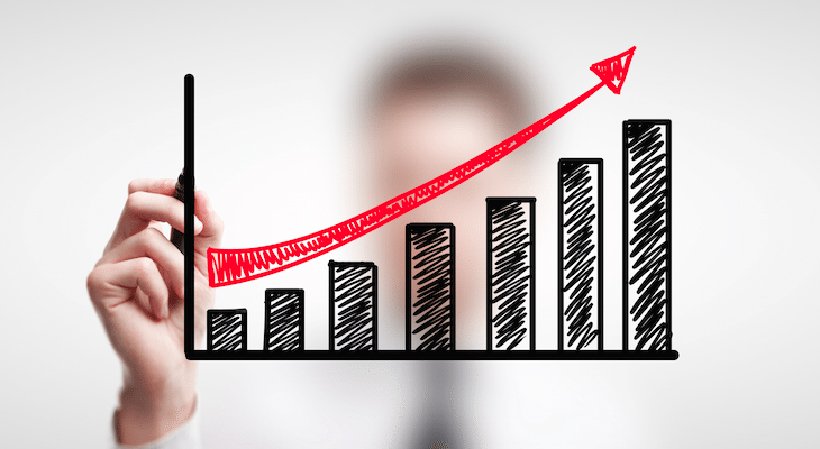 Request Free Consultation
Connect with us and get free consultation support from our team of experts on Offshore Outsourcing.